Wilson Inspections
There's no better home inspector in southern Utah than Wilson Inspections!
Wilson Inspections is a privately owned home inspection business serving southern Utah. We conduct our inspections following the standards and practices of InterNACHI (International Association of Certified Home Inspectors) and the owner is a graduate of AHIT (American Home Inspector Training Institute.) A home is one of the largest financial investments that you can make. You can trust Wilson Inspections to give you an accurate, complete picture of your home so you can be confident with your decision to purchase.
We used several specialized tools throughout the inspection, including:
TIF8800 Combustible Gas Detector
Digital Carbon Monoxide Detector
Non-Contact Voltage Detector
Infrared Thermometer
GFCI/Polarity Tester
Top of the line FLIR E8 Thermal Imaging Camera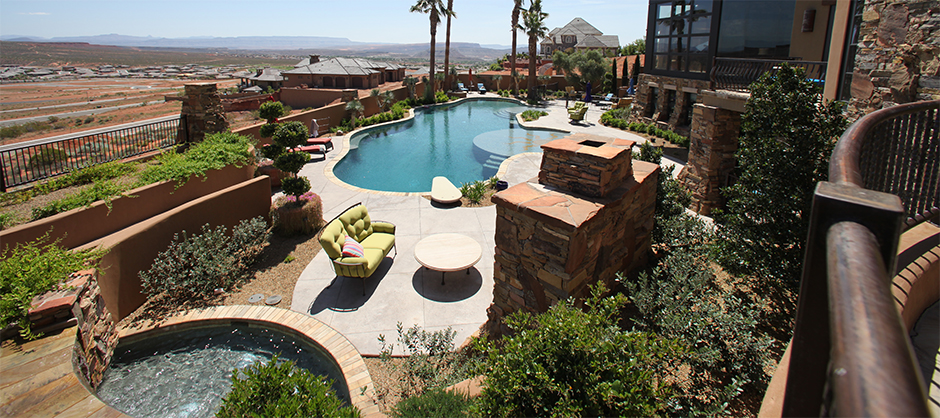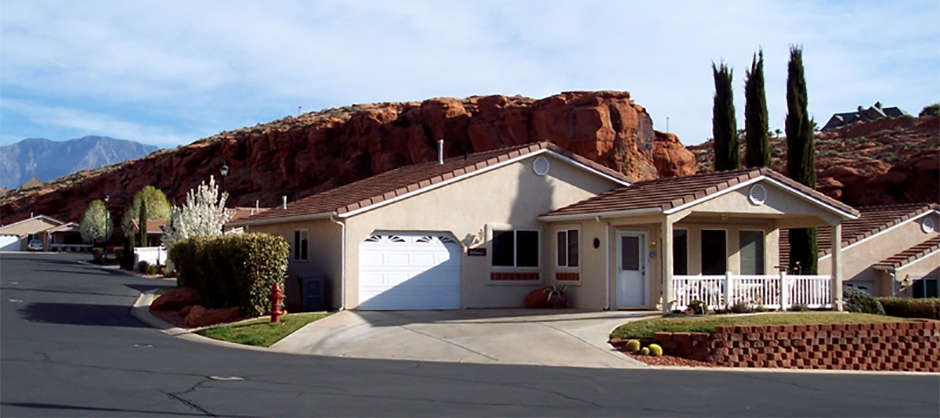 Home inspectors rely on the trained eye to detect problems typically found in the home. However, even the best inspector can benefit from a thermal imaging camera. Infrared cameras detect what no human eye can see– minor variations in temperature that can signal electrical or moisture problems. Infrared cameras can detect moisture accumulating out of sight in a roofing system, overheating electrical components, and hidden insulation deficiencies.
Every inspection done by Wilson Inspections includes an Infrared Thermal Imaging Scan, a very valuable upgrade over traditional home inspections. These come with detailed, cloud based, easy to read reports that you can print, download, or forward to and from any device with Internet access. This is one of the factors that makes Wilson Inspections a step above the rest and the best choice for your home inspection needs.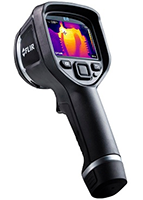 What we inspect…
The Inspection process is a complete visual examination of all the structural and operational components of a home, with special attention given to any fire, health, and safety related concerns.
*Hover over each item to see more information.
Roofing, exterior, garage, interiors, structural components, plumbing system, electrical system, heating and central air conditioning, insulation and ventilation.