Covering your every need!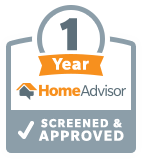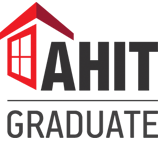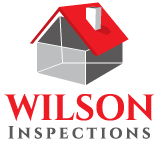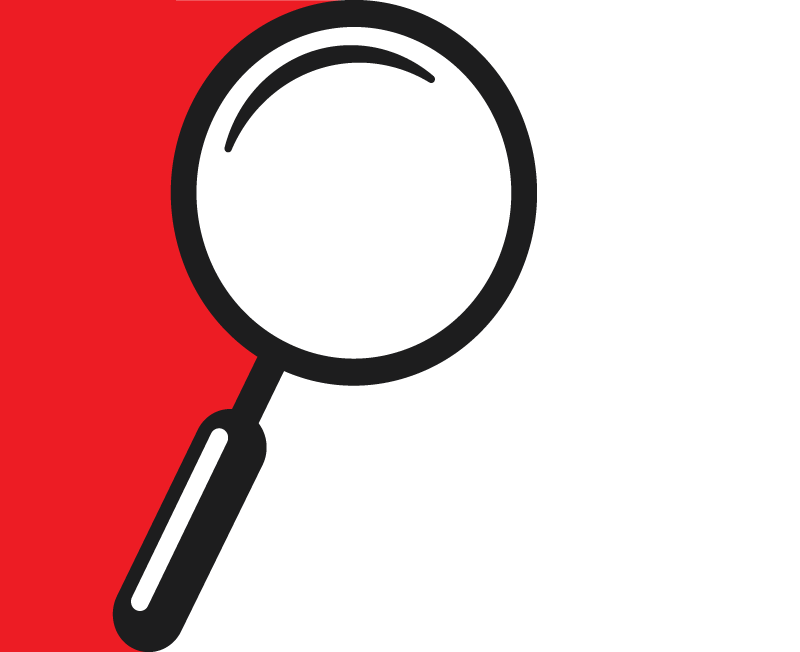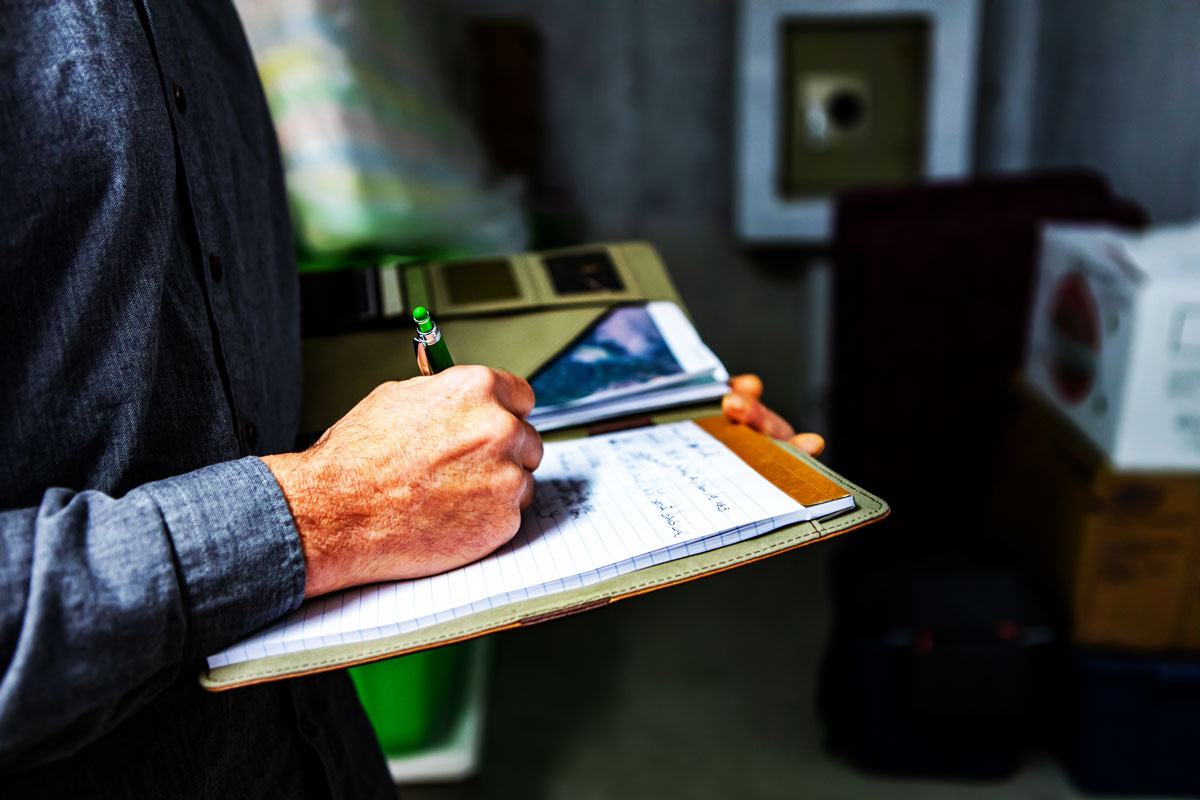 Residential & Business services
Residential Inspections
FLIR infrared Thermal Imaging
Detailed, digital inspection reports
AHIT certified
What is FLIR infrared Thermal Imaging?
Missing, damaged, or inadequate insulation, building envelope air leaks, moisture intrusion, and substandard work are costly to residential and commercial building owners. Thermal imaging can help you quickly target the source of the problem so you can help customers make informed decisions on repairs.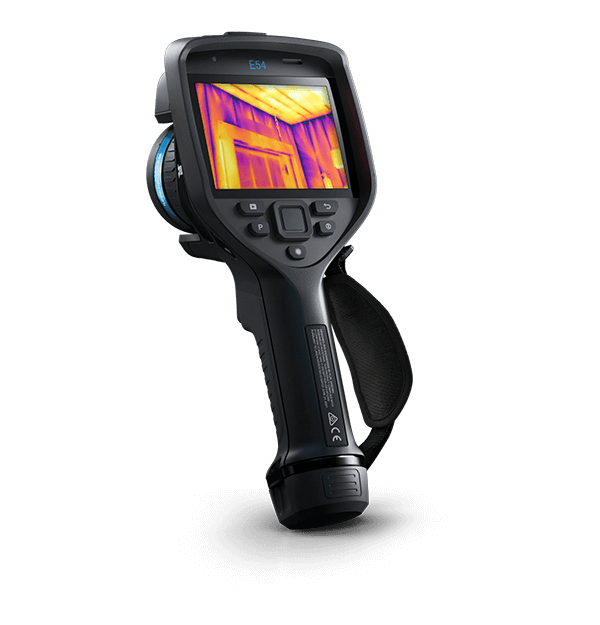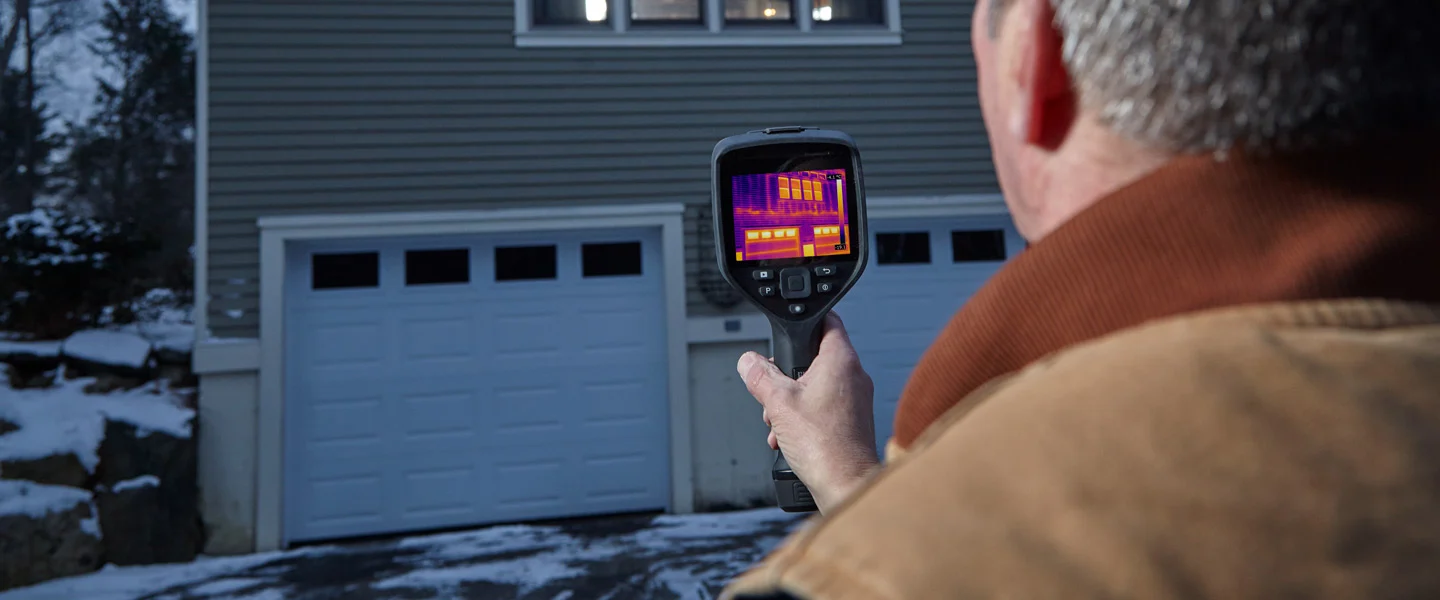 I have referred many clients to Dustin for their home inspections, as well as hired him for my own home. Everyone has absolutely loved his work, knowledge, and communication. His report has everything you need to know about the condition of the home from the most serious issue to regular maintenance. I really appreciate the time he spends to take pictures of everything so it is easily noticeable and as a Realtor, I am able to convey to the Seller exactly what the Buyer's concerns are. I will definitely keep telling my clients about Dustin because he gets the job done and the report to us quickly to be able to continue our due diligence. Thanks Dustin, You are the BEST!
Dustin is easy to work with. He answered all our questions. He is prompt and through. His report was completed and sent to us the next morning. He called us to follow up.
I was very happy that when i called i got a person right away. i did not get a machine and it was nice talking to someone who was knowledgeable. They were very thorough and updated me on everything it was very nice